To establish a block making plant, you need to have a minimum of 2000 square meters of land. You also need 1/3 of your land roofing to place your machine in it. You need to provide aggregate, water, and cement for your plant as well. The net or a separate generator should also provide 3-phase power to power up the plant. The block making machine consumes around 20kw to 30kw of electric power.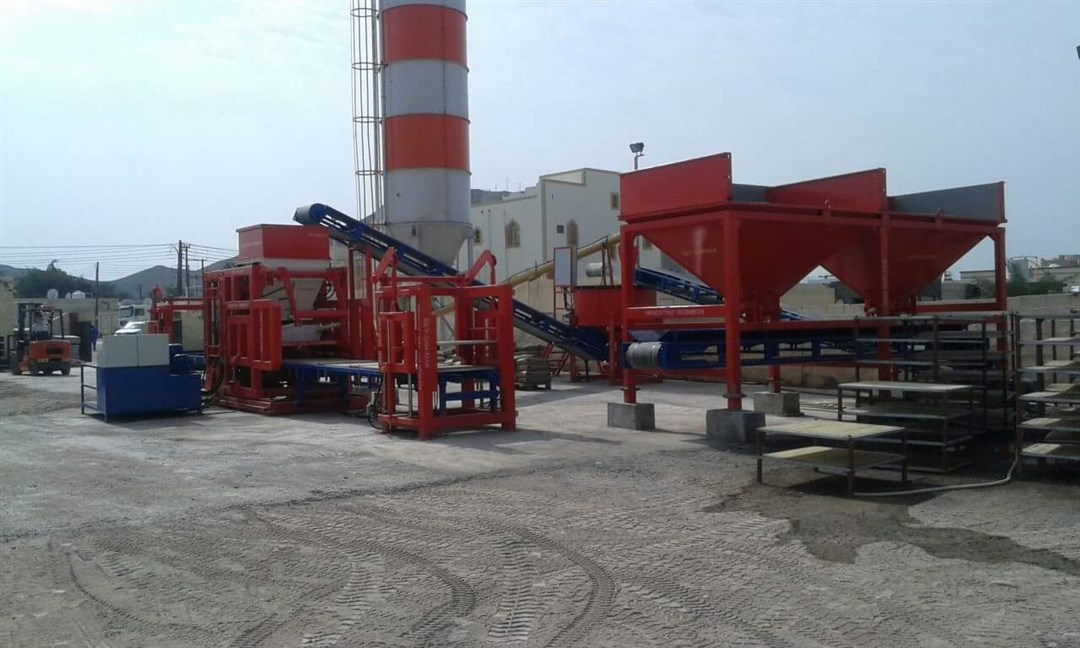 For water, you will need a pump that comes with the machine or if there is tapping water available with an acceptable flow, it can be used instead of the pump.
Adding water is done automatically by the machine in an automatic block making machine and it is added manually in the semi-automatic machines.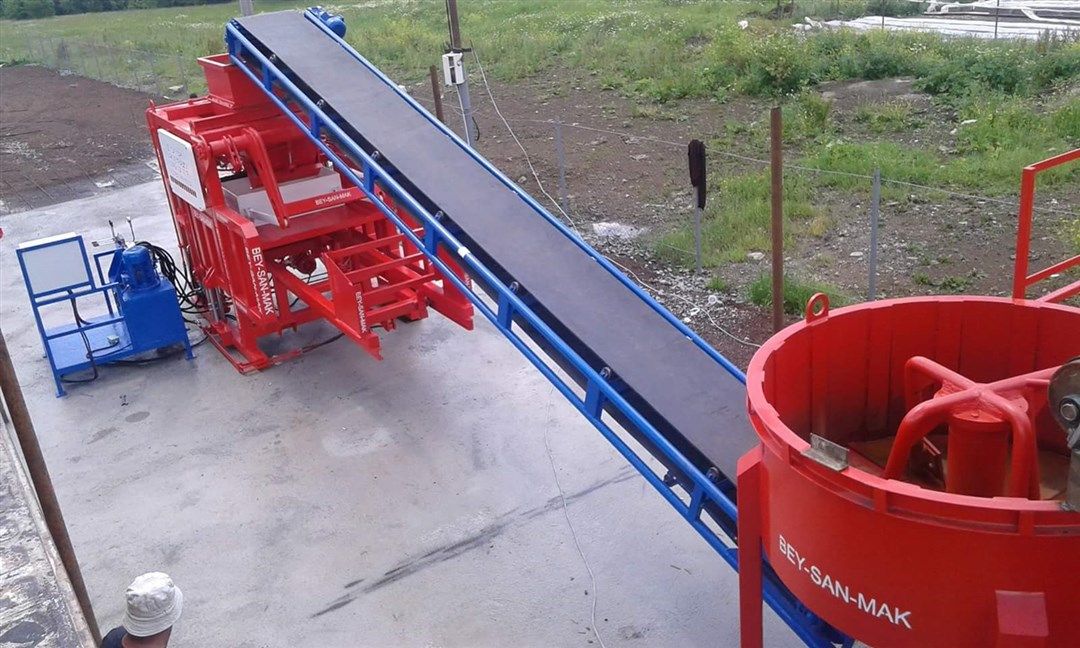 Consider in mind that when you choose a manufacturing company to buy your concrete block machine from, you should care about the price and quality. In some countries labor cost is high and as a result, the machine's final price is high.
In some countries, labor cost is too low but the raw materials used for the machine are low quality as well. but in some countries the labor cost is acceptable and the quality of the raw materials is high as well. So the final price of the machine is reasonable and the quality is acceptable as well.
Bess company's policy is to produce the best concrete block making machines with premium quality and reasonable price. To achieve this goal we only use premium quality raw materials, metal sheets, and electrical components.
Regarding hydraulic equipment, we only use well-known German brands. We use the Schneider brand in the power system to have maximum reliability. For the control system, we use Siemens PLC for maximum accuracy.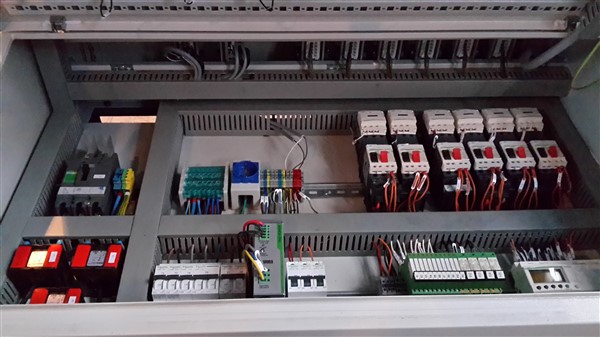 For automation, Bess offers three different options; below you can see the details. apart from the automation level Bess also offers different capacities for each one of the stationary and mobile machines. We have used different names of the machine to make you familiar with the names that the machine has.
♦ Semi-Automatic Block Making Machine:
Bess offers this kind of automation for starters without experience and who want to produce concrete products with more workers. The price of this machine is lower compared to other automation levels. The semi-automatic block machine is suitable for countries with low labor costs.
This machine is suitable for countries with cheap lands and cheap labor costs. Countries like Ghana, and other African countries.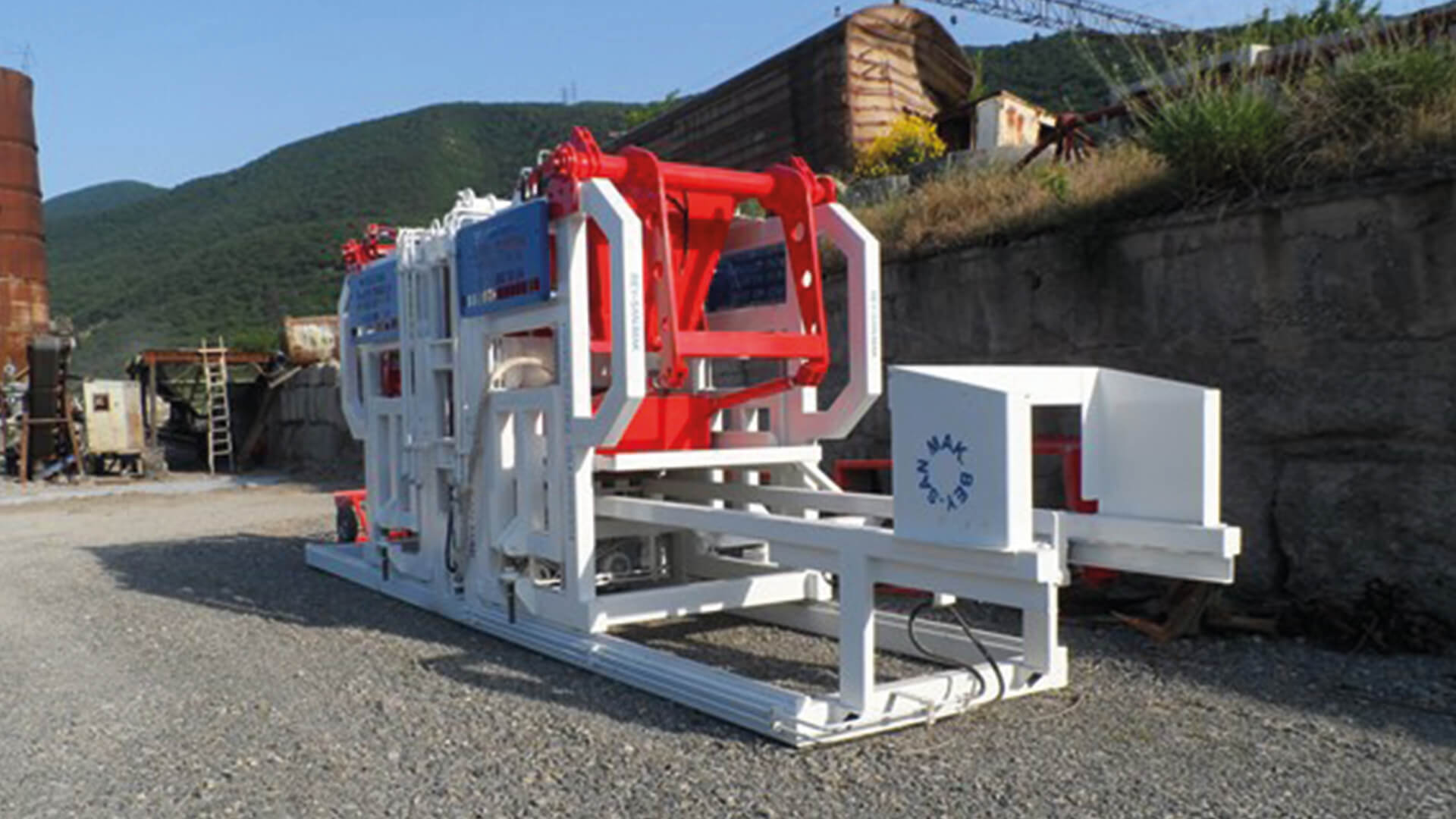 Further details: Block Making Machines