Can't wait for Christmas to experience the cold and frosty season? If you miss winter in the middle of the year and the fun activities associated with it, there's one place you should visit: Sydney, Australia. Since Australia is in the southern hemisphere, Aussies experience things differently: June to August means winter, and December to February means summer. Isn't that fun? 
While Sydney is best known for its summers and golden beaches, that doesn't mean the city sleeps during the winter. In fact, there's plenty to see and experience in Sydney during the colder months. We're talking about vivid light and art festivals, whale watching, and beach hopping. Yes, no brisk water can't keep us from taking a plunge. 
If you're visiting Sydney during the winter season, here are 7 activities you may check out. 
1. Experience Sydney like a local in the cold, off-peak season
If you've been avoiding the flock of tourists, then visiting Sydney during winter is ideal. Winter is an off-peak season, which means you'll enjoy fewer crowds, lower rates in hotel accommodation, flights, and tours, and experience the city like a local. It's the perfect time to visit top-rated attractions in Sydney that would otherwise be full during the peak season. 
Walk around the harbor

Spend a chilly night in a traditional pub

Visit Luna Park

Catch the exhibits in museums and galleries

Watch a rugby and football match, and soak up the atmosphere
No need to rush. Just walk around, breathe in the brisk Aussie air, and explore what the city has to offer, including its museums, restaurants, bars, and cafes, and attractions. 
2. Catch the much-anticipated Vivid Festival
Sydney is at its peak during the summer but that doesn't mean it doesn't come alive during the colder months. The surprising thing is, it's during the winter months that the city lights up like no other. 
The popular Vivid Festival, one of the most captivating events in the city, will resume this 2021. Head to the Sydney Harbour and see it shine with vibrant colors and sounds — all thanks to light artists, musicians, and brilliant thinkers who come together to create this spectacle. The multi-award-winning Vivid Festival also paints the rest of the city with colorful lights and sounds, from the world-famous bridge to the opera house, all the way to Taronga Zoo. 
3. Head to Parramatta to experience Winterlight 2021
Head to Parramatta, the geographical heart of Sydney, and witness Winterlight 2021 at Prince Alfred Square. There'll be a lot of eye-candy light installations, DJ sets, live musical performances, and fun carnival rides the whole family will enjoy. 
But the main attraction is its ice-skating rink, which happens to be Sydney's largest open-air ice-skating rink. 
Even if you didn't book a Parramatta accommodation, you can easily travel to Winterlight via train or ferry since it's just 25kms west of Sydney city center. 
4. Experience the snow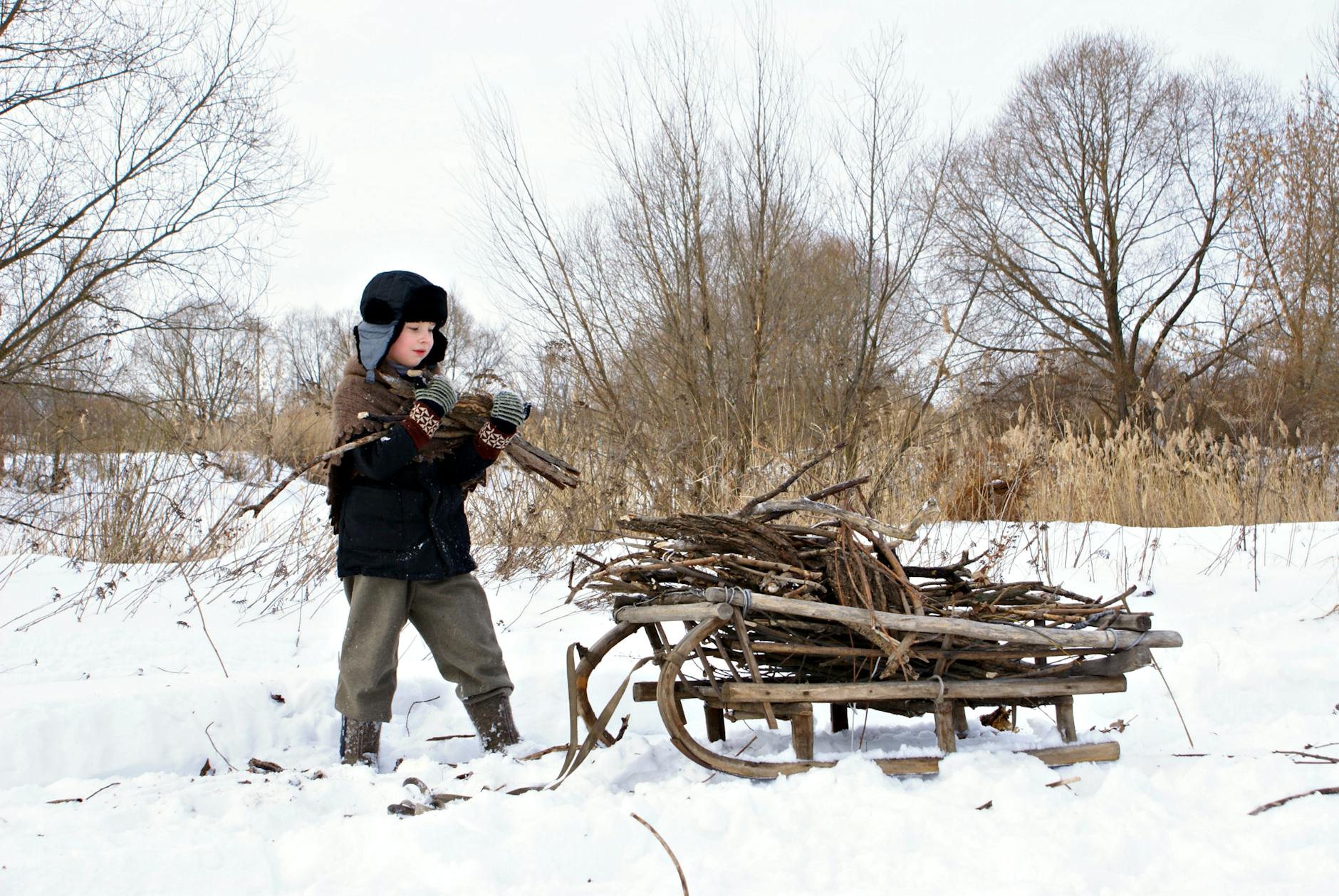 In Sydney, it never gets so cold to the point that you don't want to head outside — the temperature during the winter months drops between 8.8 – 17°C (47.8 – 62.6°F). Snow is also extremely rare. 
But if your idea of a perfect winter holiday includes nothing but a blanket of snow, there are a couple of wintry sights near Sydney to may drive to:
Snowy Mountains and surrounding areas of Mt Kosciuszko National Park | a five-hour drive from the city

Corin Forest, the closest snowfield from Sydney | three-hour drive from the city

The Blue Mountains | a two-hour drive from the city
From skiing to simply building a snowman, you and your family will surely enjoy the winter fun in these attractions
5. Go whale watching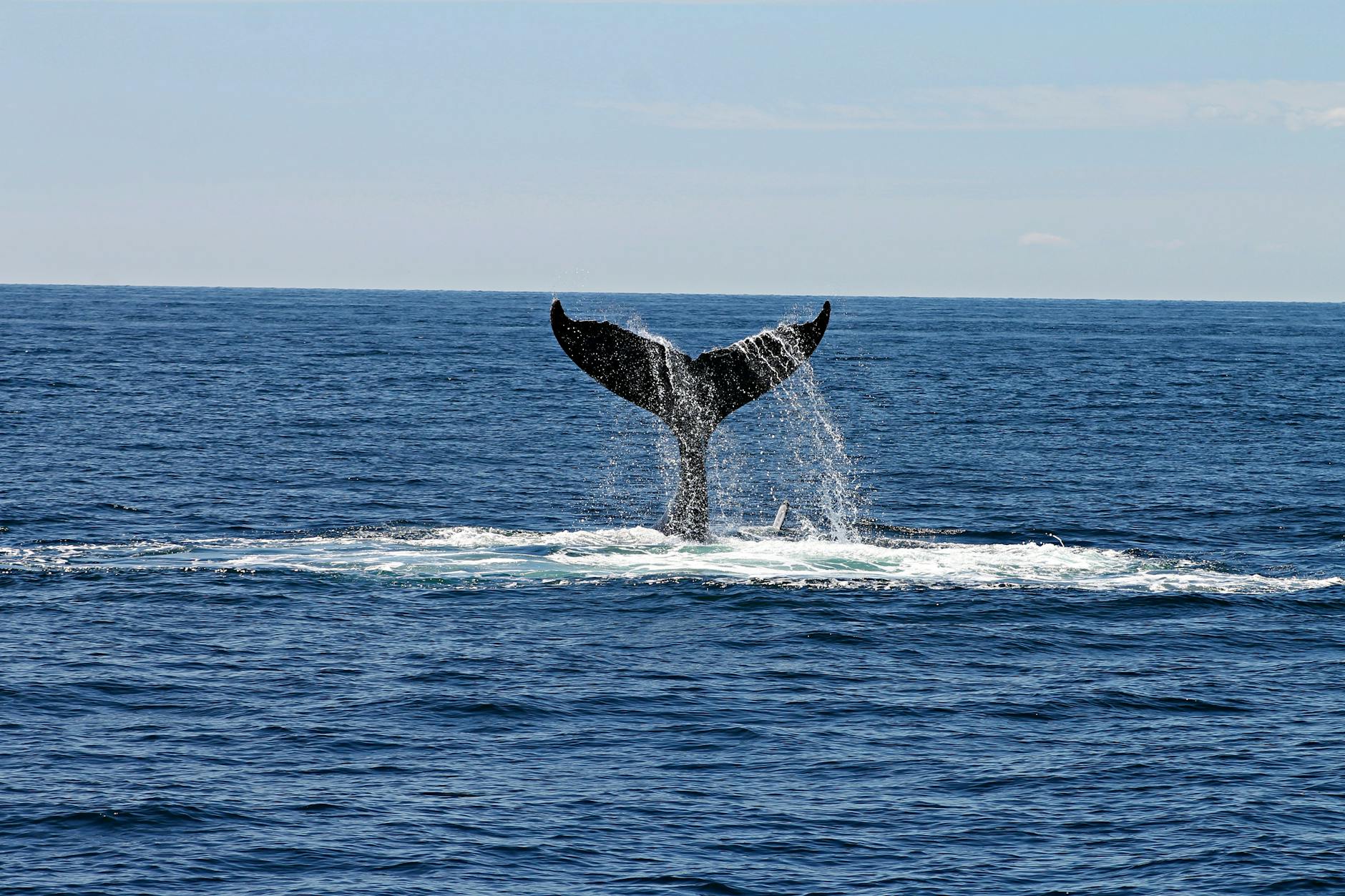 If you have never seen a whale in your entire life, then now is your chance: wintertime is the only time to do whale watching in Sydney. Humpback whales migrate from Antarctica to Queensland every winter. They swim north between May and September, and June to July is its peak season, which means you'll get the best chance of spotting
You can find a wide array of tour boats and boat hire companies for your whale-watching adventure. 
6. Take a plunge at Bondi Beach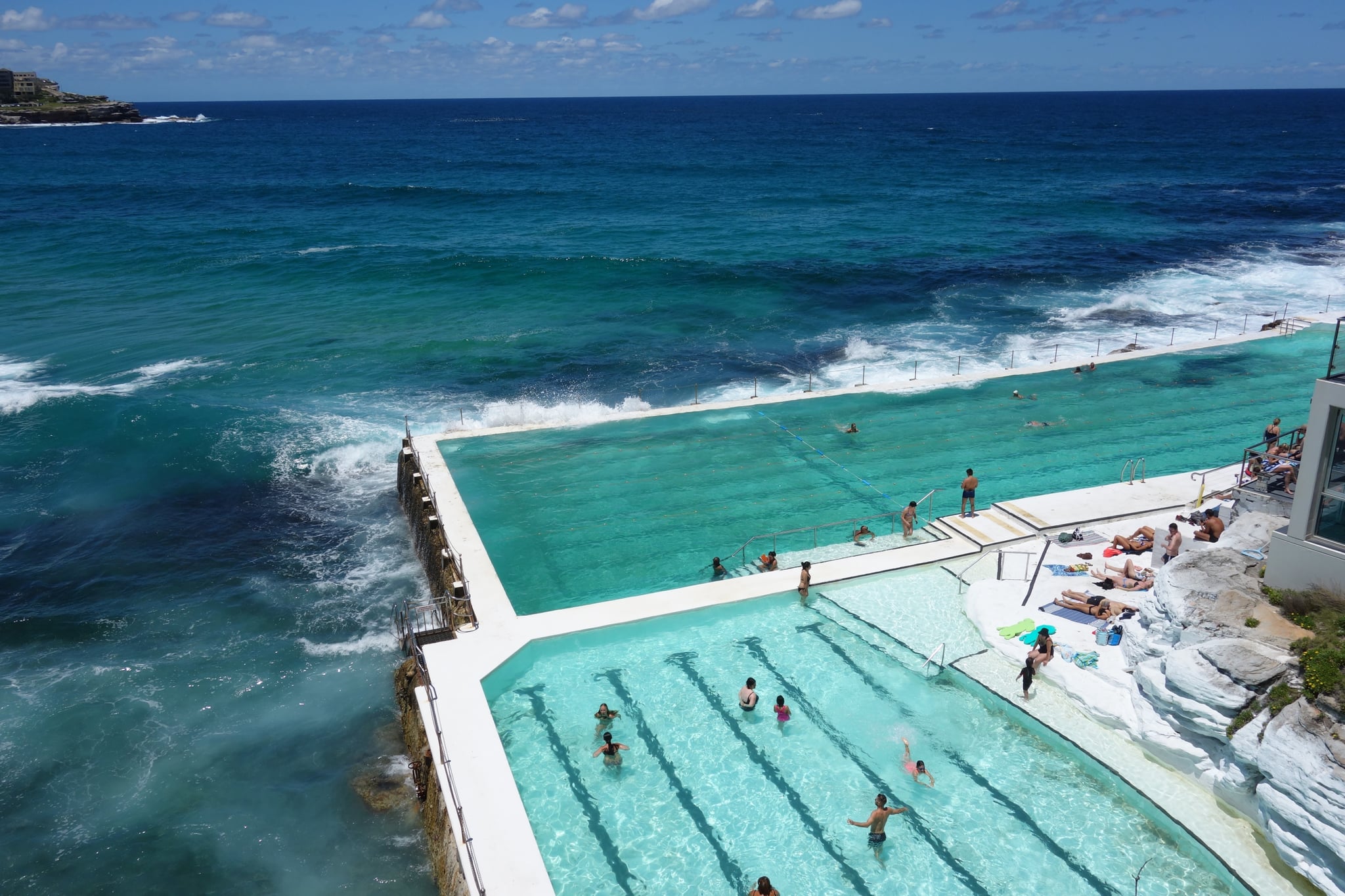 It's never too cold to visit the most popular beach in Australia. 
Are you daring enough to dip into the icy water? At the southern end of Bondi beach, you'll see Bondi Icebergs Club, one of the most famous ocean pools in the world. It has a long tradition of winter swimming dating back to 1929. If swimming isn't your thing, you can simply enjoy the stunning views of Bondi Beach from the balcony. 
Related: Best things to do in Virginia
7. Visit Australia's only beachside ice skating rink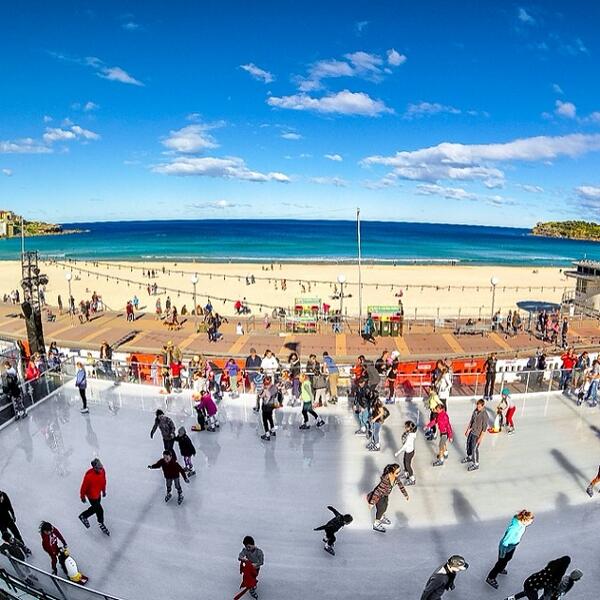 Don't feel like hitting the beach during the winter? Ice skating might sound better! 
Bondi Winter Magic Festival is another winter attraction you may check out. It is home to Australia's only beachside ice rink! Aside from ice-skating, there's a bunch of fun activities and events for the whole month of July, including live music, art exhibits, food trucks, and other cultural experiences. 
From having Santa Claus dress up in beach trunks every December to having an ice-rink in the middle of July, Bondi beach is truly a remarkable place to be in.
Author Bio: Carmina Natividad is one of the seasoned writers for Holiday Inn Parramatta Hotel, a modern hotel located in the heart of Western Sydney, delivering top-class Parramatta accommodation. She has always been passionate about traveling, taking photos, and writing travel tips and tricks.